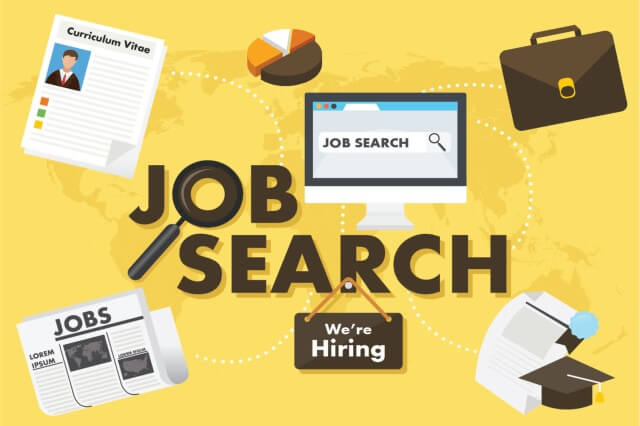 We are a young and growing pest control company where everyone knows everybody. We need skilled & independent technicians who can handle daily jobs on their own.
Package
* Salary: $1600 – $2500 + Allowance + Bonus
* Vehicle can be driven home
* Working Location: random service address
Job Scope
* Perform inspection & control measure on regular pests.
* Perform troubleshooting on call backs.
* Process basic documentations.
Requirement
* Singaporean only
* Able to converse and write in English
* With Class 3 driving license
* With NEA's full technician licence
* With or without working experience
Contact
* WhatsApp 8800-7378 for interview
* Submit resume via contact form below
APPLY NOW