Pesticon – Commercial & Residential Pest Control Singapore
It is important and ultimately advantageous, that businesses pay attention to commercial pest control. Workplaces are often infested by different kinds of pests, and neglecting commercial pest control, can lead to serious health issues and financial damages. For eg. food poisoning, chewed server's wires, damaged inventories, etc. It always good to enrol, in a comprehensive pest control service contract, to protect your businesses from pests.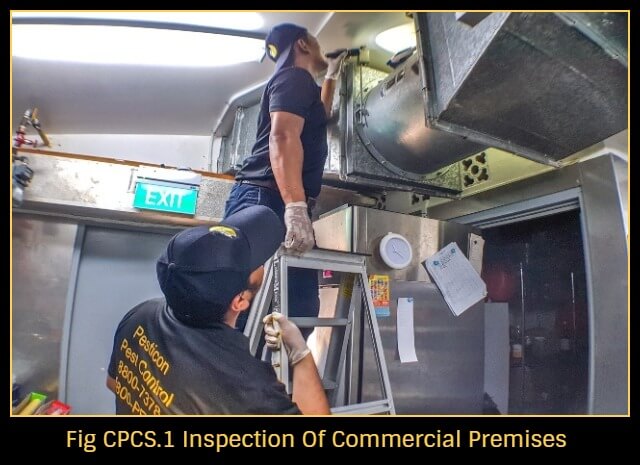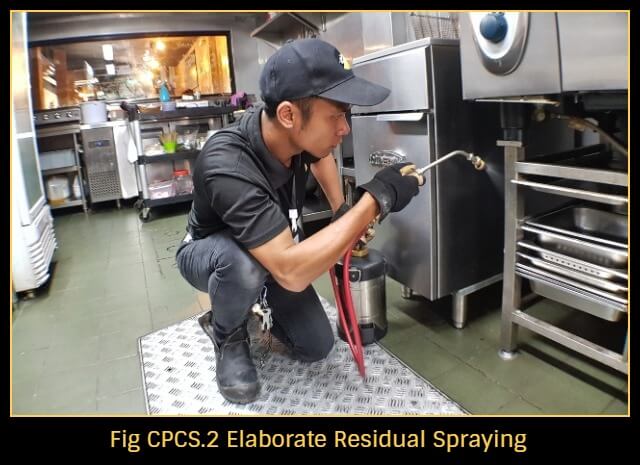 In some businesses, NEA / SFA pest control requirements are mandatory. Any business seeking to operate a central kitchen in Singapore, along with the necessary NEA / SFA license, is required to send its staff for NEA / SFA food hygiene course. As a requirement for obtaining a NEA / SFA food license, restaurant pest control is imperative. In accordance with the guide from National Environment Agency Singapore / Singapore Food Agency, inspection for rodents, cockroaches and flies should be done at least once a month, for the duration of the annual licensing period.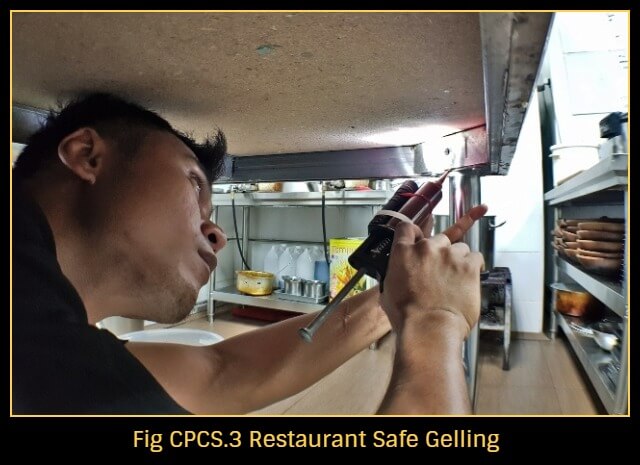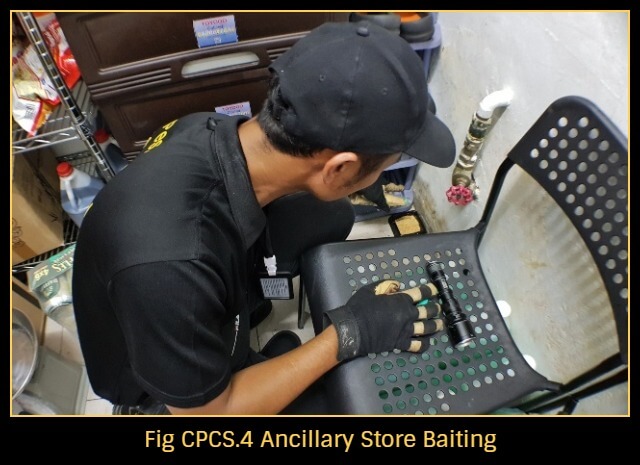 Generally speaking, commercial kitchen pest control and restaurant pest control are fairly similar. The main difference lies in their documentation. For commercial kitchen pest control, food factory pest control or those HACCP based systems, a pest treatment plan may be required, in addition to the regular pest control agreement, with any NEA approved pest control company.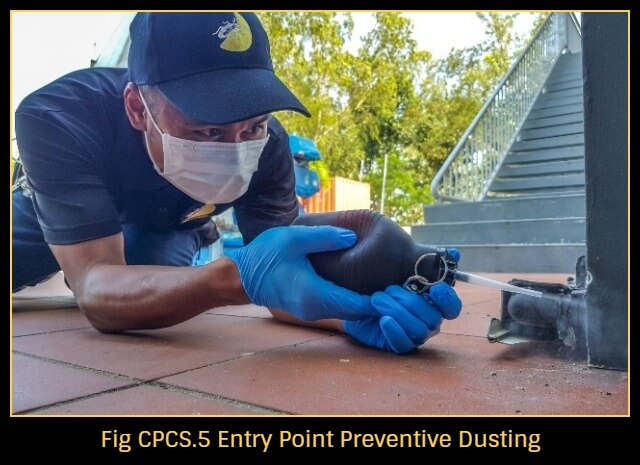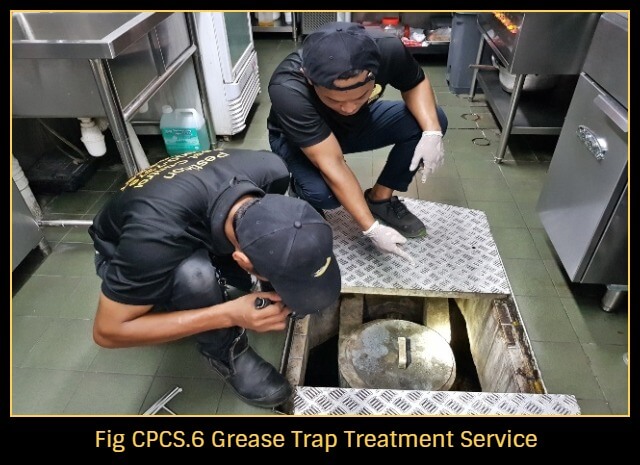 As you can see, obtaining and maintaining a NEA / SFA food shop licence, is not just about applying for URA's change of use or obtaining a food hygiene certificate. Ongoing commercial pest control plays a big part as well. If possible, it's desirable that you consult your preferred pest control operator, before the designing phase. In this way, proper pests proofing can be incorporated into the design of the premises.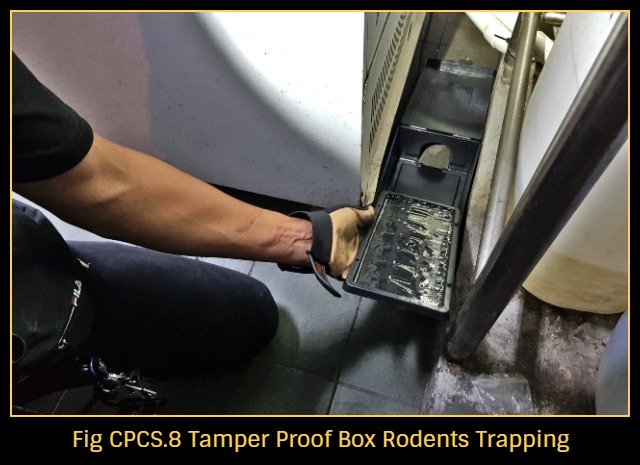 We understand the fact that, a lot goes into the hiring of good pest control companies. Not only are professional pest control services important, but also the prompt and affable client care, that goes hand in hand as well. We pride ourselves on delivering the said traits, as we strive to improve ourselves in all aspect of our business operation.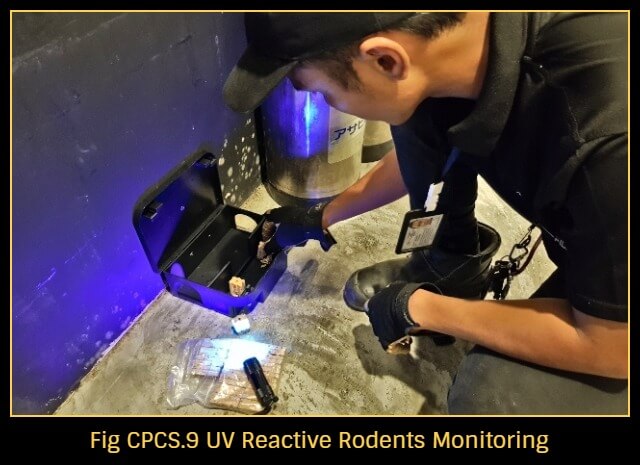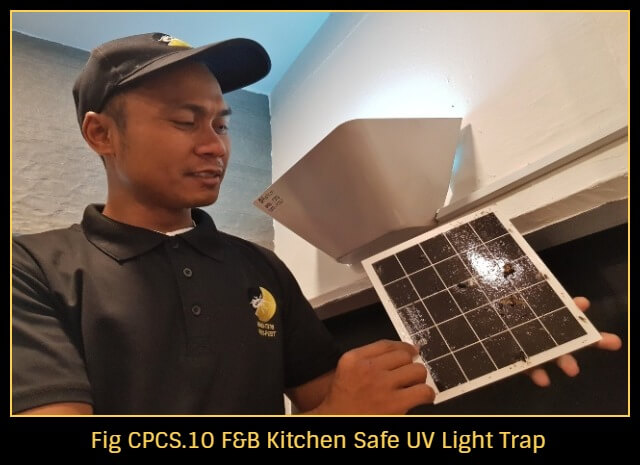 Residential and commercial pest busters and exterminator – Pesticon Pest & Sanitary Pte Ltd
Pesticon Pest & Sanitary Pte. Ltd. is a NEA / SFA approved pest control company with NEA pest control license. We are known for our highly effective pest control methodology and our spirit of excellence. You can count on us in resolving your pests issues. Our technicians are experts in their own rights, specialising in various sectors like institutional, commercial, residential and Industrial. Our contract based annual maintenance packages, ensure proper protection of your properties and businesses. We employ the right combination of good pest control practices and technologically proven anti pests products, that are both safe and effective. Further to that, the vector control products we use, are registered with NEA Singapore.
Mosquito control Singapore
Mosquito fogging and exterminate mosquito larvae:
Our mosquito management system is a multi-pronged approach in mozzie wipeout and anti mosquito breeding. Such an approach isn't merely about deploying mosquito trap, performing mosquito spray with mosquito fogger or dispensing mosquito repellent. We survey the environment for possible rectifications and fix them based on integrated pest management practices. Our years of experiences have taught us well and we know how to get rid of mosquitoes at the source. Our anti Aedes mosquito mist solution, will adhere to all suitable surfaces, and provide 4 – 8 weeks of perimeter protection, against mosquitoes. Apart from being lethal to biting midges and common mosquitoes in Singapore, our premium misting solution also exterminate mosquito larvae, making it a 3 in 1 powerhouse culicide.
Flying termites, drywood termites and termite control Singapore
Termite treatment Singapore:
An analysis of the affected premises will be conducted, and scanning devices may be deployed to enhance the investigation. Upon the detection of any active infestation, and depending on the treatment type, the following treatment procedure will be carried out;
Termite baiting system:-
Feeding stations containing highly attractive and palatable baits, laced with chitin synthesis inhibitors, will be installed at infested sites. Such inhibitors, function as anti-moulting agent and when consumed, interrupts the termites' growth and moulting, resulting in premature death and ultimately the demise of the entire colony.
Termite spot treatment:-
Termite trails with active infestation will be puffed, using termiticidal dust containing a non-repelling active ingredient. This dusting process is meant to coat the inner circumference of the mud tubes, spreading the dust to the termites, as they crawl through the tubes. It doesn't even need to be consumed by the termites. As the affected termites spread to other termites through contact, the unseen process of transfer effect, will eventually cause the collapse of the entire colony. In 7 to 10 days after any dusting treatment, we will conduct a follow-up visit to ensure all treated areas are clear of any infestation.
Other available methods of control: Soil treatment, Rodding, Drenching and Foaming.
Cockroach control Singapore
Cockroach treatment:
Inspection will be carried out at the premises, to isolate areas that are prone to or having an existing infestation (inspection chamber, grease trap & bin chute included). Once isolated, we will attempt to locate the nesting areas. Baiting at strategic nesting areas will then be carried out, using professional grade cockroach gel and granules. Residual spraying will also be conducted, at cockroach prone areas, to accomplish longer-term control. For badly infested areas, needing heavy duty and prolonged protection, wettable powder may be used. The active ingredients in the products we use, generally target the nervous system of the cockroaches. Bait gel when consumed by a cockroach, can cause the death of others through secondary killing (domino effect). This happens when neighbouring cockroaches contact or feed on the carcass, droppings and vomitus of the affected cockroach.
Rodent control Singapore
Vector control:
Investigation will be performed, to ascertain the rodents' usual routes, possible hideouts and entry points. Such investigation includes physical inspections and the use of UV tracking baits. Traps with state-of-the-art attractant will be placed along the rodents' routes. If any entry points are found to be the contributing factor in their infestation, such entries will be sealed. For perimeter protection as the 1st line of defence, bait stations containing avant-garde rodent poison, will be installed along the boundary of the premises.
Bed bug control Singapore
Bed bug treatment:
An intensive visual inspection will be carried out, to locate the bedbugs and their habitual dwelling place. Once located, we will employ direct and residual spraying as the main treatment method. Mist fumigation may also be cohesively deployed. Commonly targeted areas will include, but not limited to mattress seams, furniture joints, carpeted areas, skirtings, sofa, cracks and crevices. For achieving the best results, clients may be required to carry out works, based on our customised guidance sheet. A non-exhaustive list of such works includes vacuuming, cleaning, sealing and the disposal of clients' chattel. The dual action solution we use for direct and residual spraying has outstanding knockdown ability and long-lasting effects. For dormitory and workers quarters bed bugs control, call us at 8800-7378 (8800-PEST).