Fast Response Call Back

Need help for your pest control issues? Please leave us your contact details and we promise to respond as soon as we can! Alternatively, you can call us @ 8800-7378 (8800-PEST).
WISH TO FIND OUT MORE ABOUT OUR HOME AND BUSINESS PEST CONTROL PACKAGES?
Call Pesticon Pest Control @ 88007378 (8800PEST) to learn how we can solve your pest problems today. Regardless of whether you are looking for home pest control or pest control for businesses. We can meet your needs.

We provide:
Up to date establishment and monitoring of existing, new and possible sites of infestation

Integrated pest management – Customised advice on pest proofing

Pre and post-sales support by our senior site assessors

Digitalised retrieve-on-demand service reports archival service

Post treatment follow up
Our Pest Control Services include: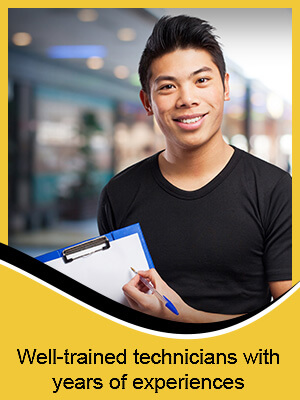 Pest Control Inspection
A site visit (usually the same day), will be performed by our senior site assessor, to determine the type of pest, infestation level & approximate pest control cost for our clients.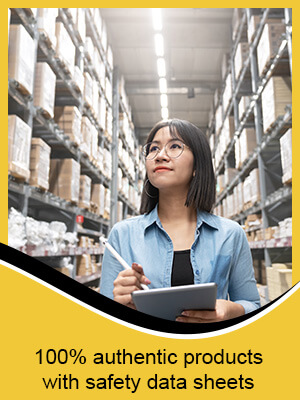 Pest Treatment Procedure
Our pre-treatment discussion, will ensure comprehensive deployment of effective pesticides, with lasting period of potency. Our vector control products are NEA licensed and are among the industry's best, from trusted pharmaceutical companies like Bayer, Sumitomo Chemical & Syngenta.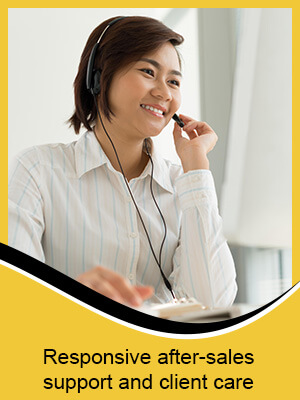 Pesticon's Client Care
Apart from the regular treatment report after each service, we provide ondemand request for the same within hours. Our services are backed by warranty and YES we pick up calls on Sundays too!